Welcome to the DIY Party –
This is a  Do it Yourself
CRAFT and DECORATING Party
It's been a lot of fun over the last 64 weeks – meeting new friends and finding new projects, but the DIY party is saying it's good byes.  Thanks for all the great ideas!!
(Please do not post recipes,  self help, items for sale or anything else that isn't a crafty idea with instructions!  Sadly, those posts will be deleted.)
Creating art, decorating and remodeling your living space, doing it all yourself not only saves money, it's fun and feels pretty good!
Come share your projects here –
But remember – This is  DIY Party!  Make sure you include instructions (see the rules below so you don't get deleted!)
If you have some great recipes, Please share them here:  What's for Dinner Sunday Link up
---
I try to visit every post – Please visit a few and tell your fellow bloggers how great they are!
And here are the most visited posts!
---
One of the most popular posts last week was from The Apple Street Cottage – a Pink Flamingo Planter
---
Mia Bella Passions shared this Trolley Table Upscale – easy and beautiful!
---
Look at this beautiful DIY Pop-Up Butterfly Card from Jennifer Maker!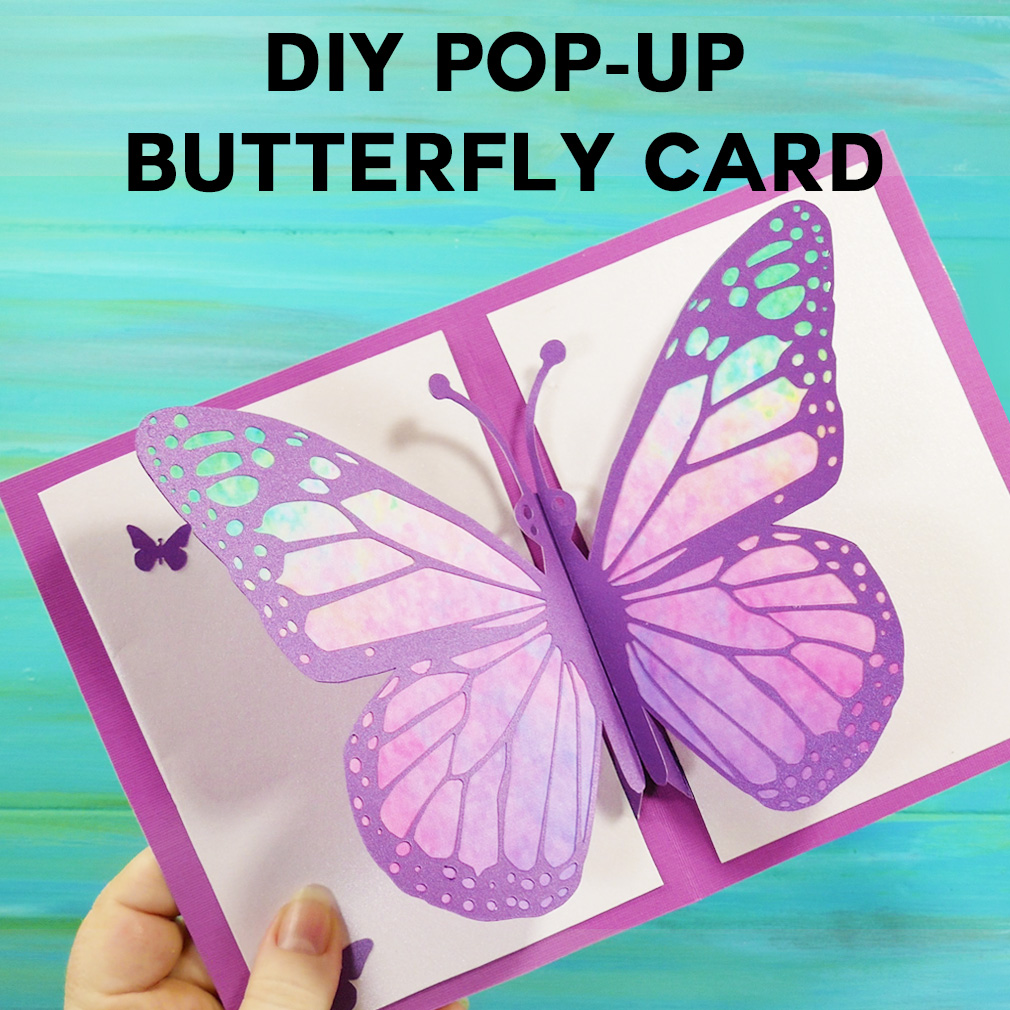 ---
And our final feature is from  welsh design studio, a DIY Rustic Tic Tac Toe Board.  
---
And now it's your turn to share your DIY projects.  Please follow the rules below:
This party is NOT for cooking projects, it is NOT for self help or travel.  It is for projects the reader can do themselves – Pleases post crafts and DIY projects (

with instructions

)

, not just pictures of the craft

.  

Sadly, all others will be removed.  
Please do not post sites that are sales sites (i.e. Etsy, "blogs" that are used as sites to sell, etc.), posts that advertise items for sale or any other post that does not include a craft or art project!   This is a party for do it your-selfers!
It would be great to share something new to us here – Please don't share the same thing you shared recently!
 I'll visit every post – and I ask you to Please visit two posts for every one you share.  That's what makes it a PARTY!  And don't forget to leave comments!!  Us bloggers live for comments!
Help us Grow!  Let all your friends on Twitter and Facebook know about the party! The more the merrier!
Ready to party?  Lets go!
Don't forget to comment!
.